Meet our staff
Adam Leigh - Senior Minister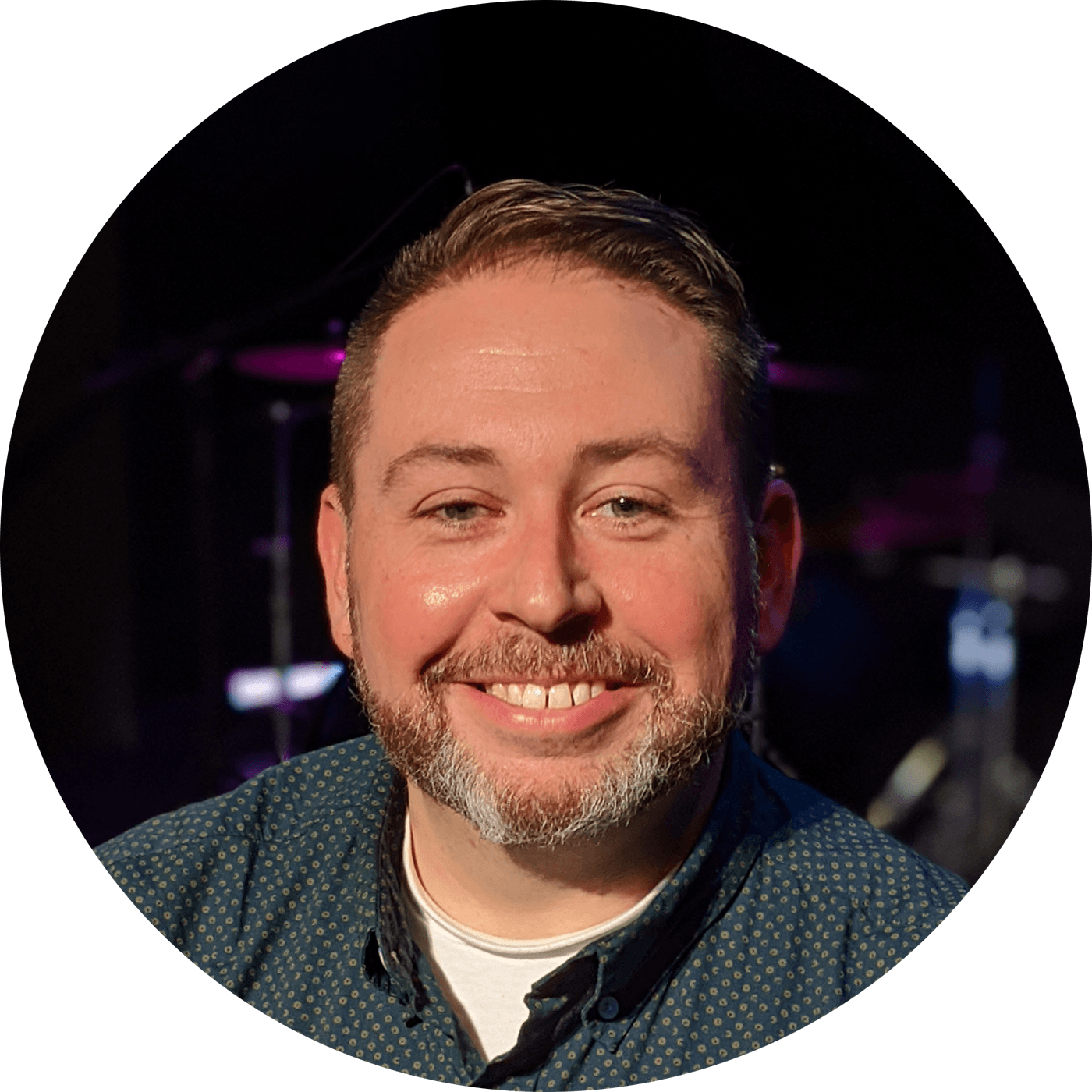 Adam Leigh began serving at Nicholson in 2015. Since then, he has served as children's minister, family minister, and now, senior minister. Adam is married to his wife, Michelle, and they have five kids - Esther, Lily, Reagan, Selah, and Riah. They also have two dogs and two cats.
Adam's "Life Verse" is Psalm 78:1-8.
Contact Adam? Email him at adam@nicholsonchristian.org.
Blake Deal - Family Minister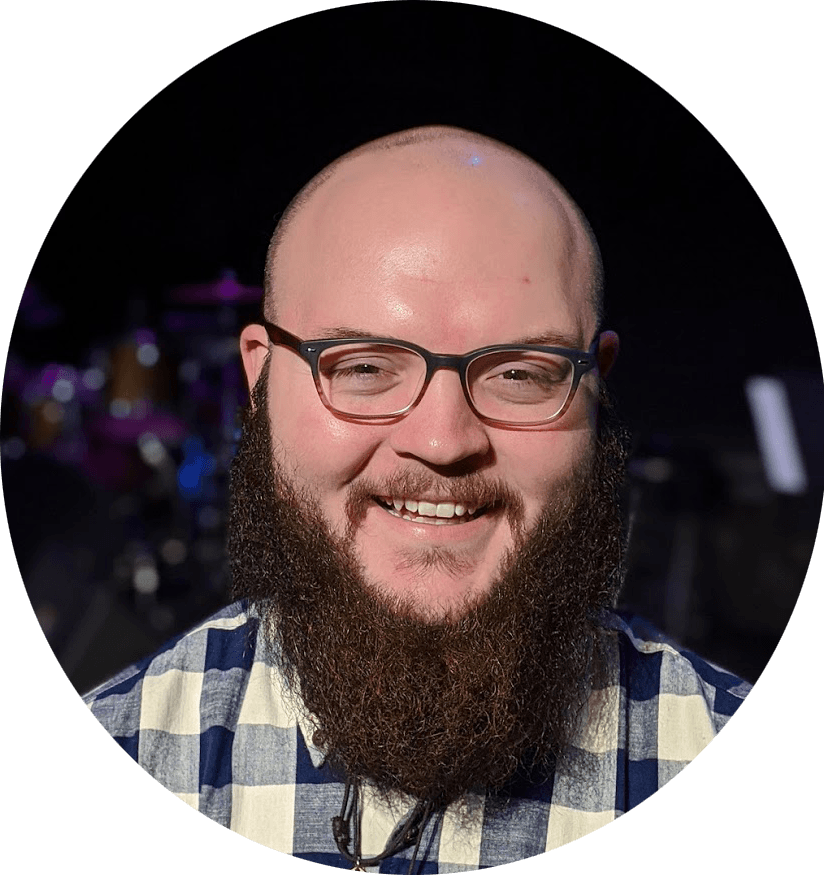 Blake Deal first served in 2018 as an intern, but returned as our full-time family minister in January 2020. Blake is the son of two loving parents (Cynthia and Chris) and has one sister (Brooke). Blake is the proud master of an actual dragon named Jake... ok, technically it is a bearded dragon lizard. Blake is an avid Star Wars fan and can quote every Obi-Wan line, word for word, in order. He also enjoys video games, getting together with friends to play D&D creating epic stories, and he always has a fishing pole ready to go... really, go and check his spare tire hold in his car. Blake is married to his wife, Natalie.
Blake's "Life Verse" is 2 Timothy 2:15.
Contact Blake? Email him at blake@nicholsonchristian.org
Noah Smith - Worship Minister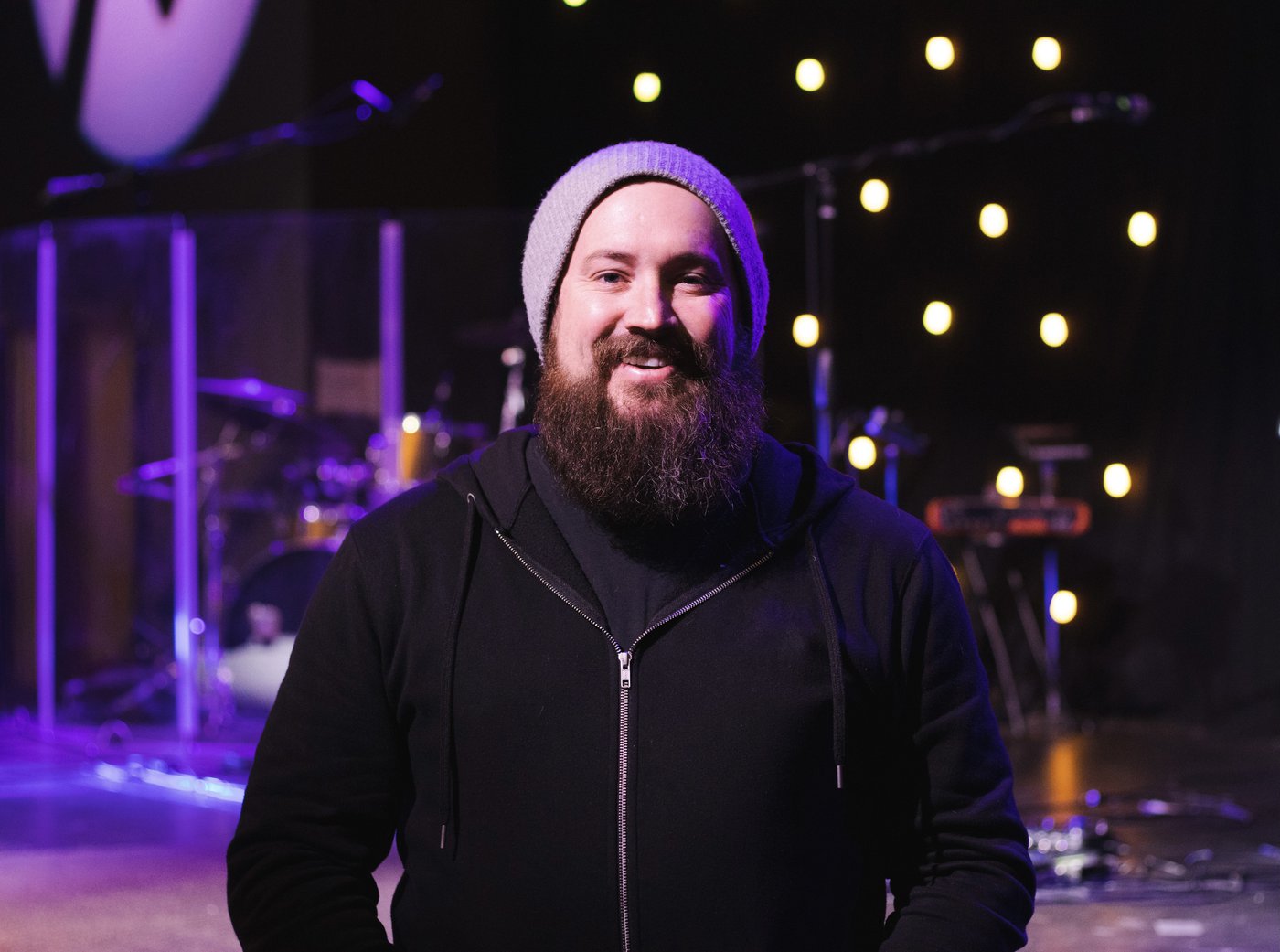 Elaine Osterbrook - Office Administrator
Elaine Osterbrook has been with Nicholson Christian Church for 9 years. After working in the business world, doing daycare and teaching preschool, Elaine has become our church administrator. She is married to her husband Rusty. They have 3 children – Josh, Ken & Eliza, and one dog – Opie. One of her favorite past times is scrapbooking but also loves spending time with her family.
Elaine's "Life Verse" is 1 Peter 5:7.
Contact Elaine? Email her at elaine@nicholsonchristian.org
Debbie Worthington - Financial Officer
Debbie Worthington is heading into her 3rd year as the Financial Officer here at NCC after many years working in corporate, government, and church finances. She and Dave have 4 children, 14 grandchildren, and 6 great children. Quite an accomplishment with being married for just 7 years! Debbie enjoys golf and movies (especially from the 30's & 40's). But nothing gives her more pleasure than her grandchildren.
Debbie's "Life Verse" is Philippians 4:4-9.
Contact Debbie? Email her at debbie@nicholsonchristian.org.