Meet our staff
Ben Stroup - Senior Minister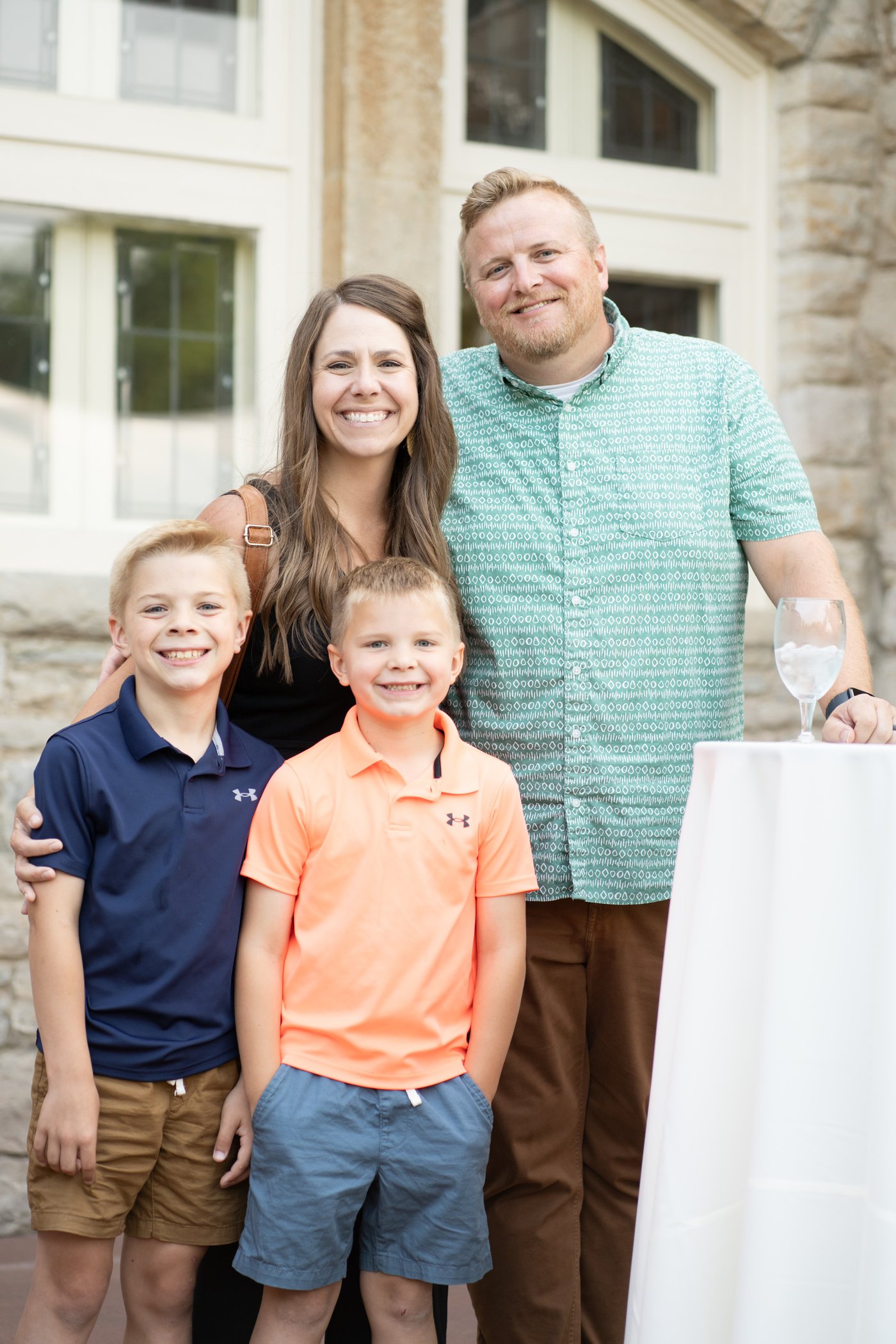 Ben Stroup loves Jesus, his wife Whitney, his sons Abel and Cohen, and all things Cincinnati, from the Reds to the Chili. He is a born and raised NKYian and glad to be home! His passion is helping people meet Jesus, and he is excited to be a part of the team here at Nicholson!
Ben's "Life Verse" is Luke 15:20.
Contact Ben? Email him at ben@nicholsonchristian.org
Noah Smith - Worship Minister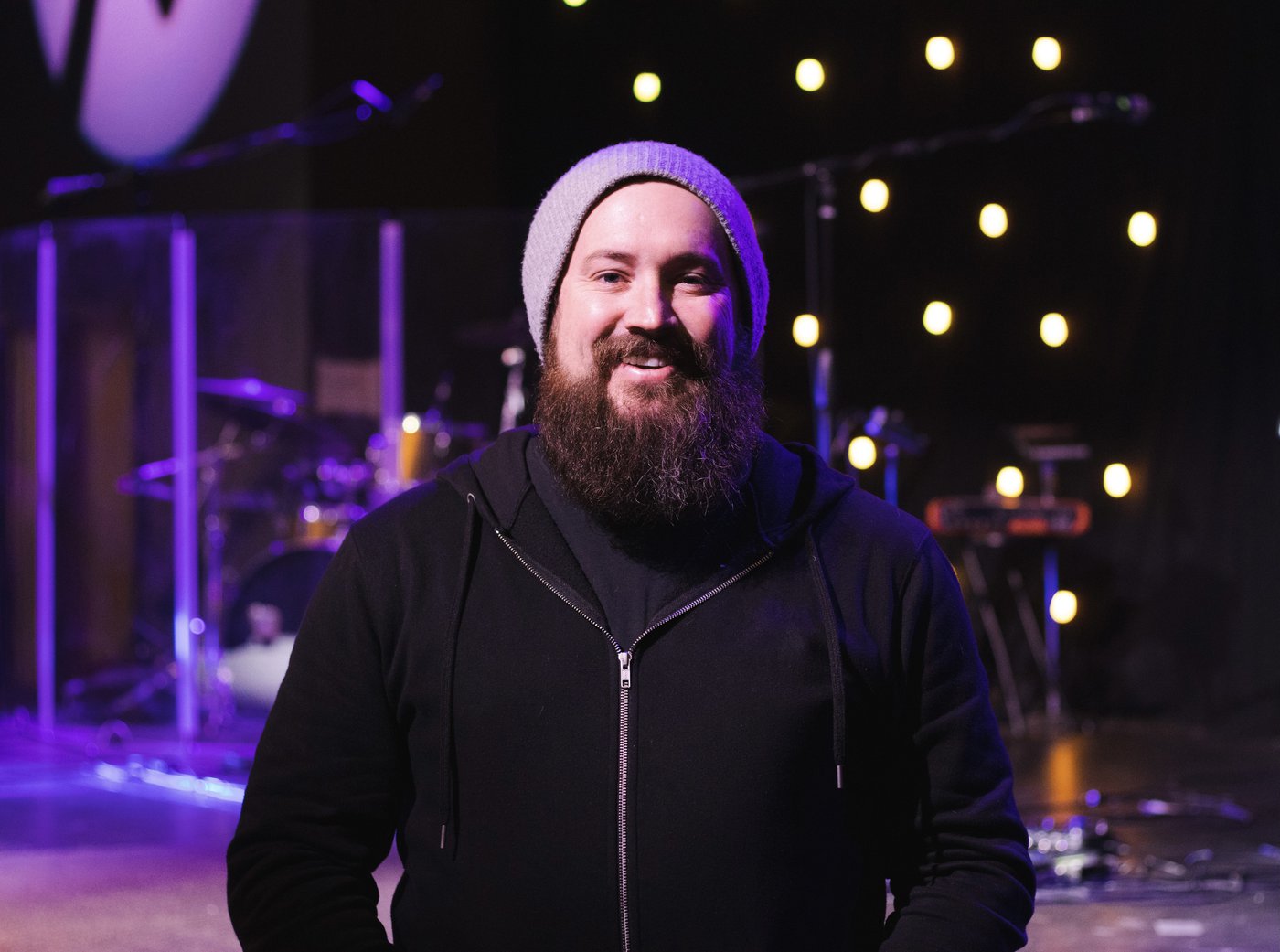 Noah Smith is a crooner, a musician, a husband and father, and a follower of Jesus. His passion is music and he loves to connect to songwriters and song hearers alike.
Contact Noah? Email him at noah@nicholsonchristian.org
Elaine Osterbrook - Office Administrator
Elaine Osterbrook has been with Nicholson Christian Church for 9 years. After working in the business world, doing daycare and teaching preschool, Elaine has become our church administrator. She is married to her husband Rusty. They have 3 children – Josh, Ken & Eliza, and one dog – Opie. One of her favorite past times is scrapbooking but also loves spending time with her family.
Elaine's "Life Verse" is 1 Peter 5:7.
Contact Elaine? Email her at elaine@nicholsonchristian.org
Debbie Worthington - Financial Officer
Debbie Worthington is heading into her 3rd year as the Financial Officer here at NCC after many years working in corporate, government, and church finances. She and Dave have 4 children, 14 grandchildren, and 6 great children. Quite an accomplishment with being married for just 7 years! Debbie enjoys golf and movies (especially from the 30's & 40's). But nothing gives her more pleasure than her grandchildren.
Debbie's "Life Verse" is Philippians 4:4-9.
Contact Debbie? Email her at debbie@nicholsonchristian.org.