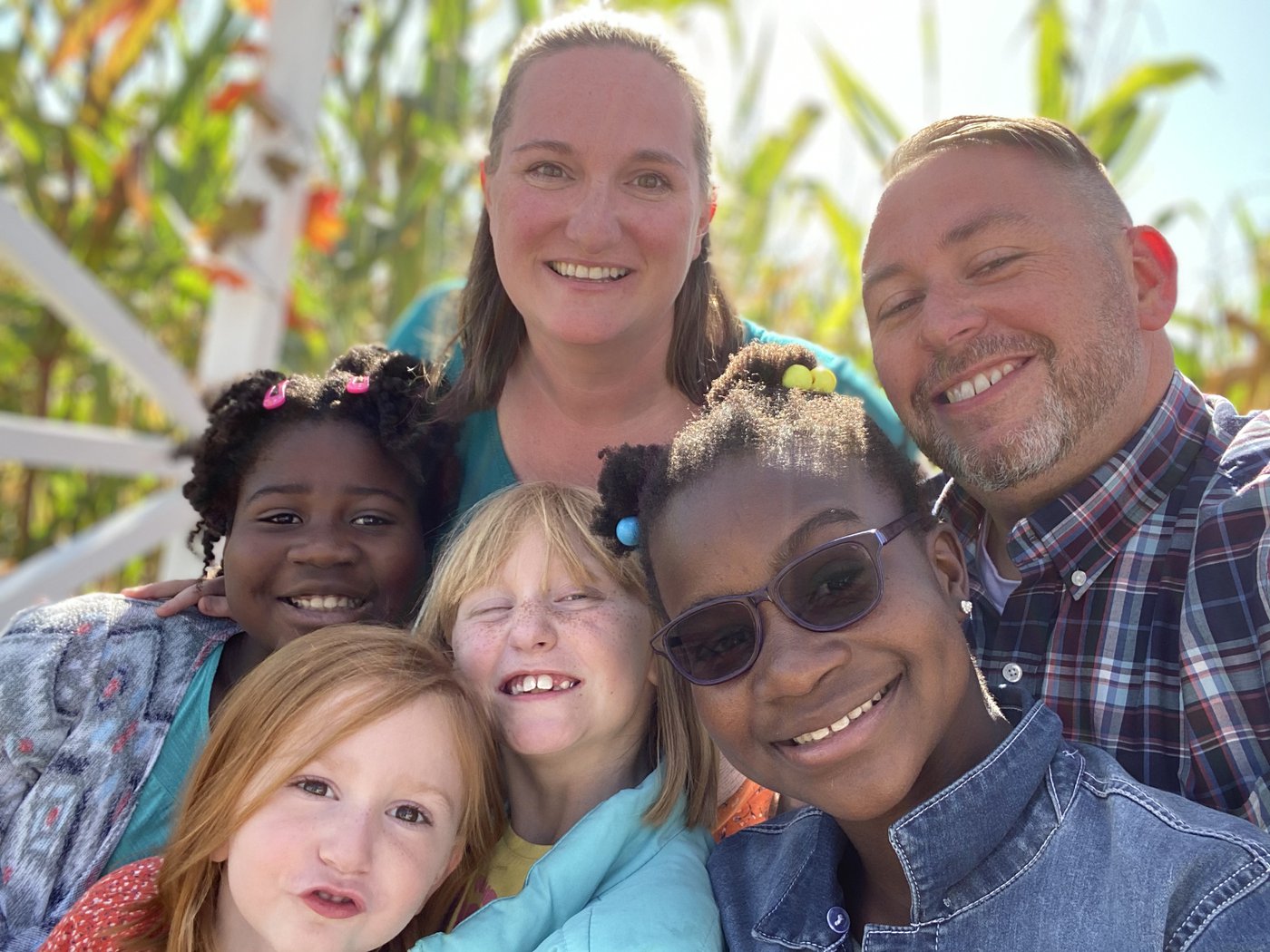 Adam Leigh is the senior minister at Nicholson Christian Church. He likes Batman, Stranger Things, Funko Pops, spending time with his family, and as a child, caused a bathroom to catch on fire when paramedics were attending to him.
Adam began serving at Nicholson in 2015 as our children's minister. Then in 2018, Adam became the family minister. In December of 2019, Adam and his family accepted the call to serve as the next senior minister here at Nicholson. Adam is finishing up work on a MDiv from Liberty University.
Adam is married to his wife, Michelle, and has four kids: Reagan, Esther, Lily, and Selah. They also have two dogs and two cats.
You can connect with Adam on Instagram, Facebook, and Twitter.